We are HAWE-Modelltechnik
It's a pleasure to welcome you at our new homepage! Please feel free to look around here to get to know us better!
We have build our new homepage to bring the old and new product's of Hawe-modellbau closer to you! The new homepage content's the following novelties:
Ordering retractable gears
For ordering retractable gears please use our electronic form Fax or phone or Email to info@hawe-modellbau.de. Because we need exact details to build the desired landing gear for you!
We can build any scale retractable landing gear needed with a very high scale standard.
Since no gear is a standard piece almost every customer wish is possible, you only have to tell us what you want?
Hawe modelltechnik wants to make life easy for its customers so they can have even more fun and joy building their models.
Hoping for a great cooperation for now and in the future!
Your retract builder!
HAWE-Modelltechnik
Over 40 years of history
Hans Weckop and the first pneumatic Landing-gear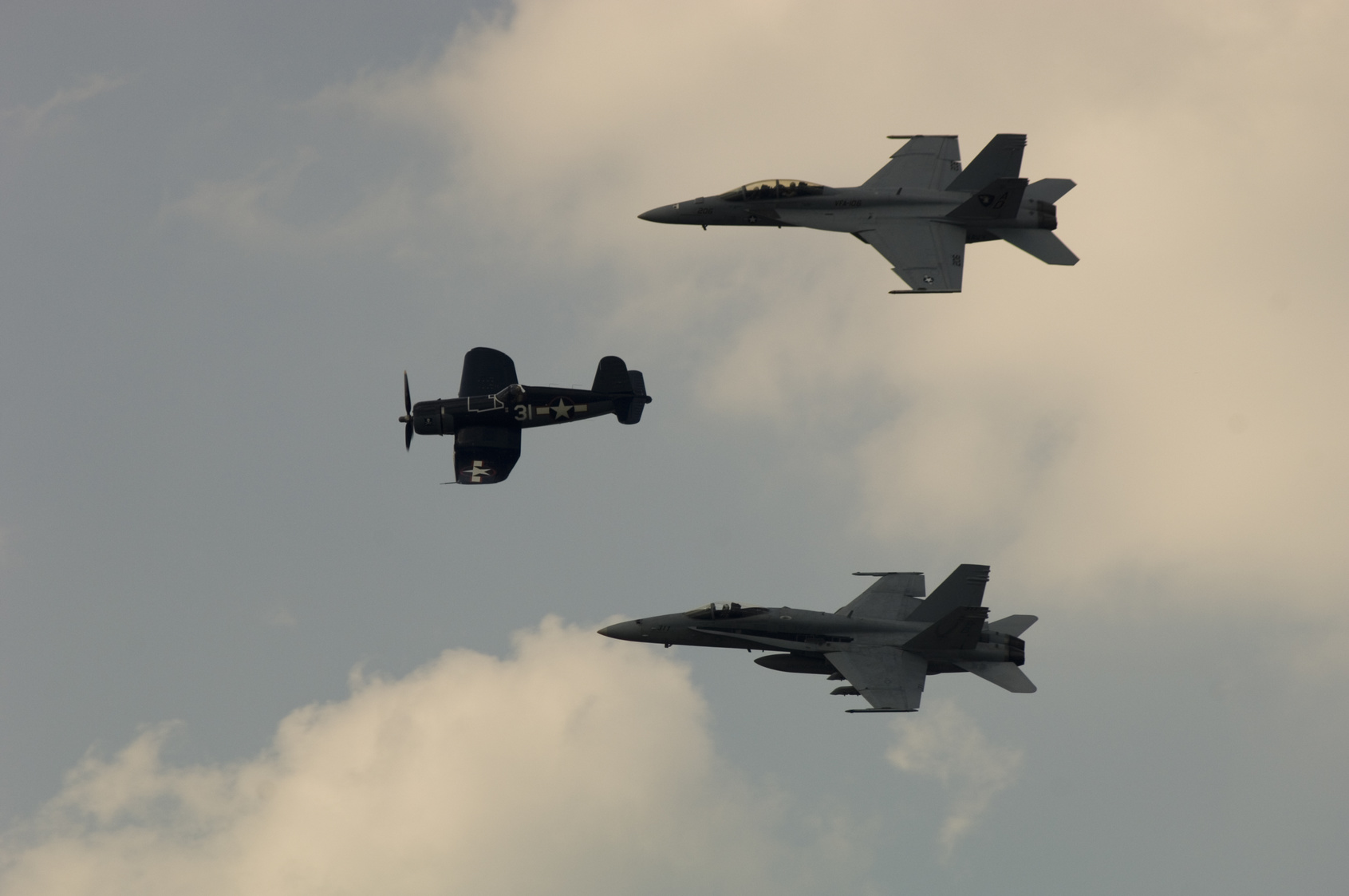 About us
Hans Weckop is the founder of the company Hawe model technik Hans is a model pilot himself and known for over decades in the model scene.
In the past
More than 30 years back Hans made the first pneumatic retractable landing gear for model airplanes! He did this because he was not happy with all those fix landing gears under these nice scale aircrafts. And founded the company Hawe a combination of his name and family name, the company was then located these days in Bergheim near Koln.
Nowadays
Today the Hawe scale landing gears are not only known in Europe but appreciated worldwide!
Due to his age Mr. Weckop transferred his company into younger hands in 1999. This company is now located in Altengeseke nearby Soest. Since then 10 years have passed, to celebrate this we want to present you our new website. During these 10 years a lot of people have get to know us better.
We hope this new website will help you to get to know us better also.
Get to know us
In 1999 the company is transferred to Miss Heidemarie Liesecke and with the great support of her son Bernd Liesecke Hawe became an even bigger success!
Since 06-01-2009 Bernd Liesecke is now the owner of Hawe model technik.
Bernd is an educated mechanical engineer also with a lot of competence in hydraulic pneumatic and electrics.
For the future Bernd want to continue building high quality solid scale landing gears and expand the product range. And further specialization in custom made gears exactly like the customer desires!
Your Gear Builder
HAWE-Modelltechnik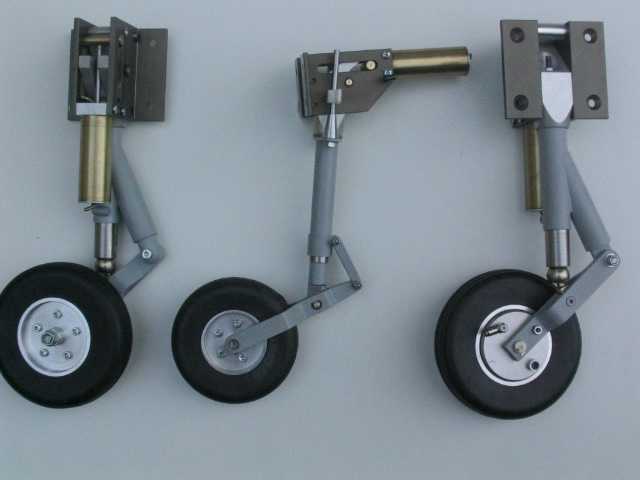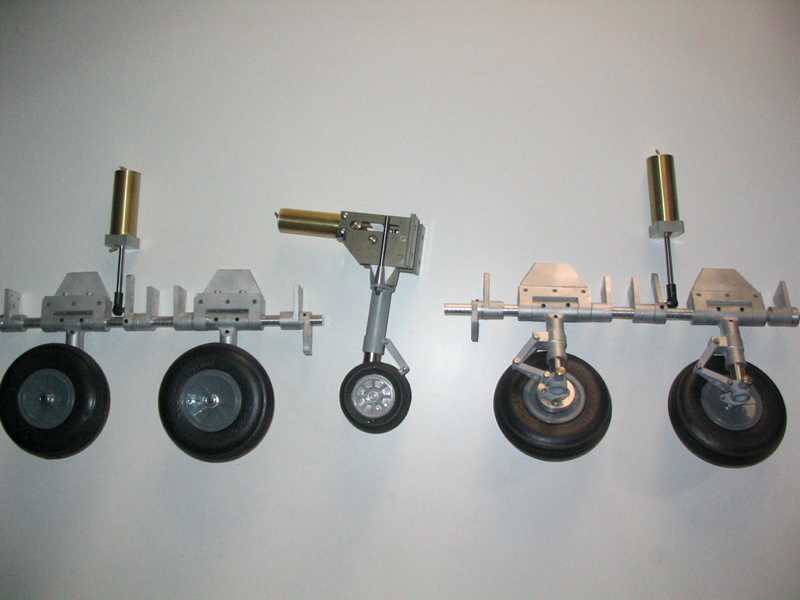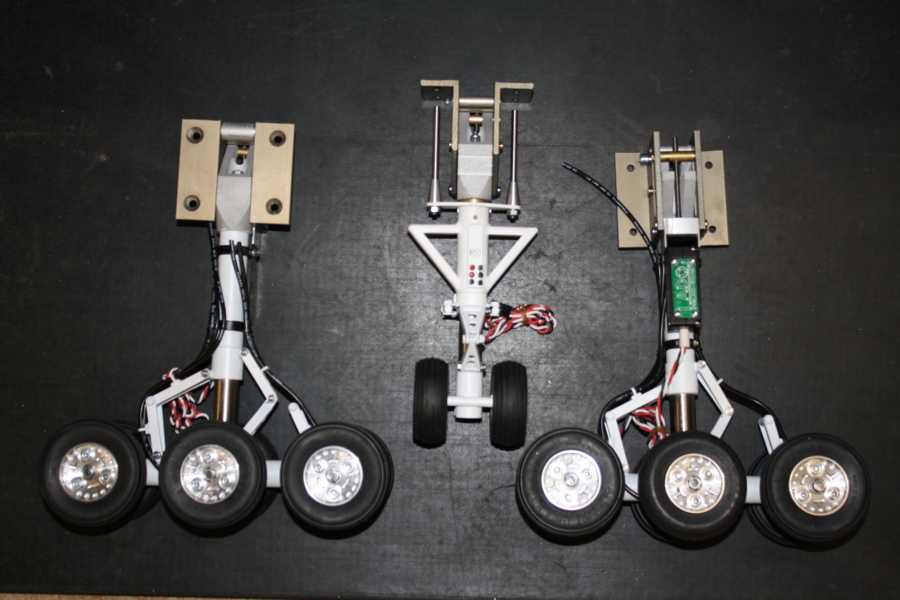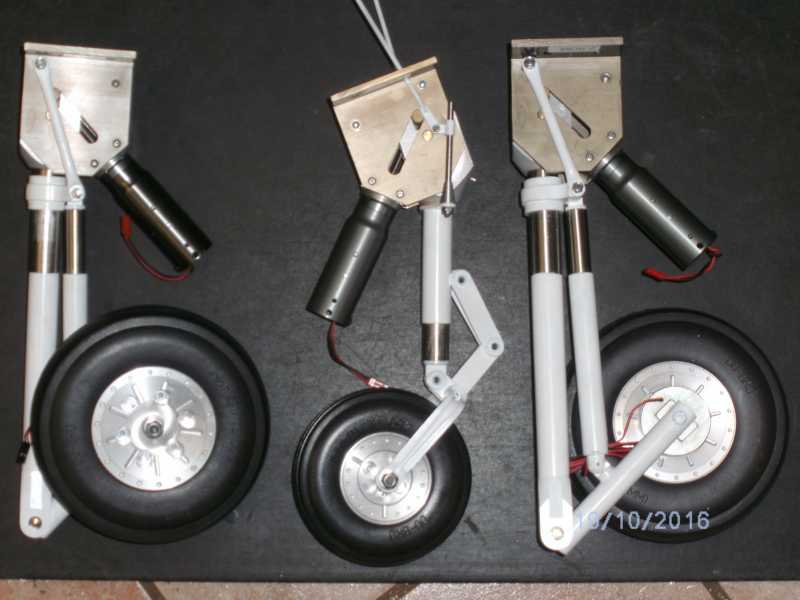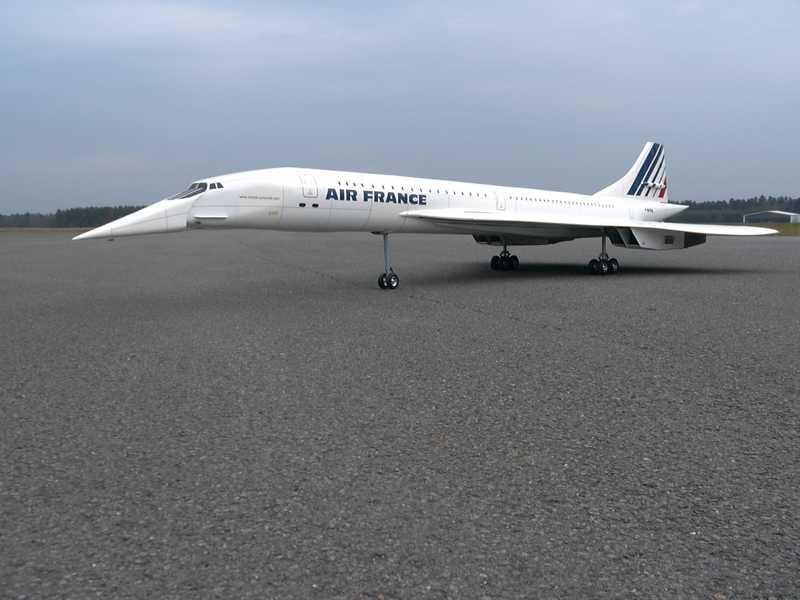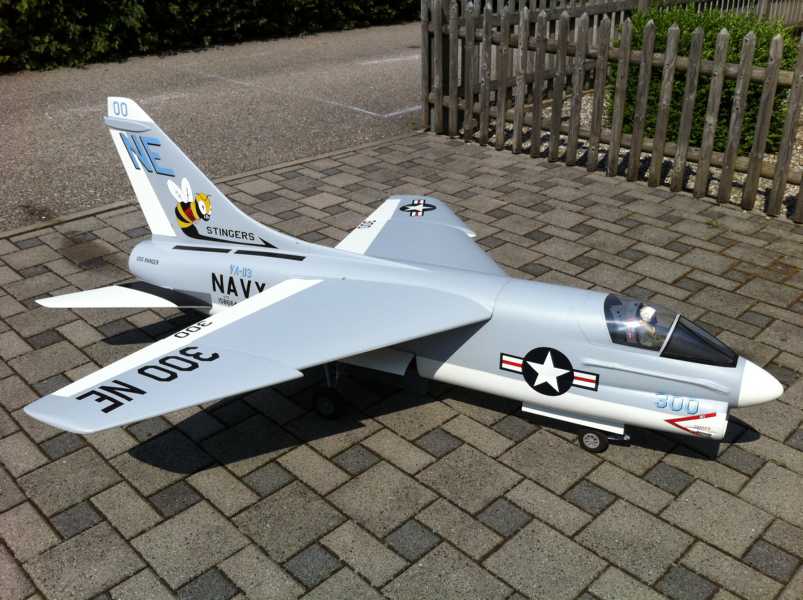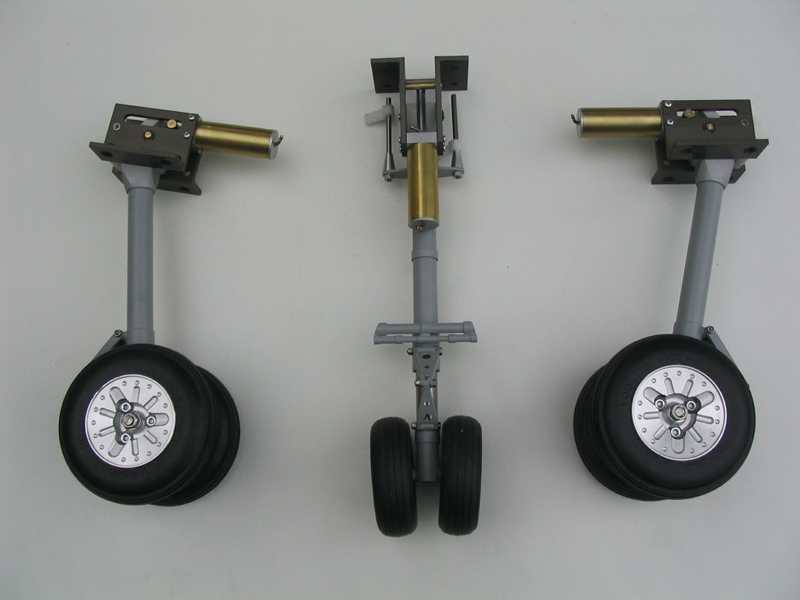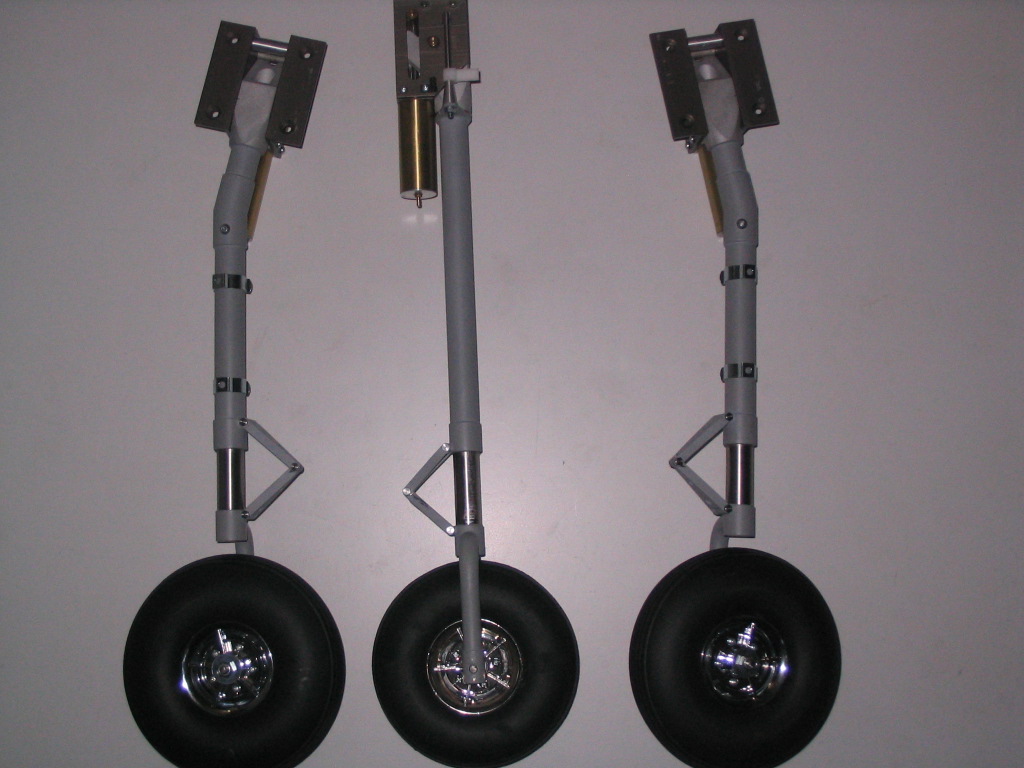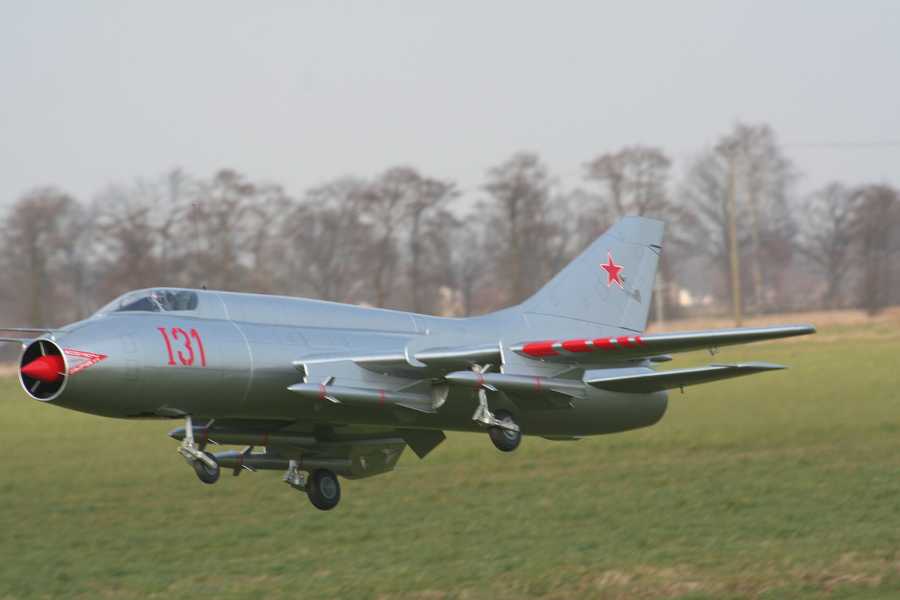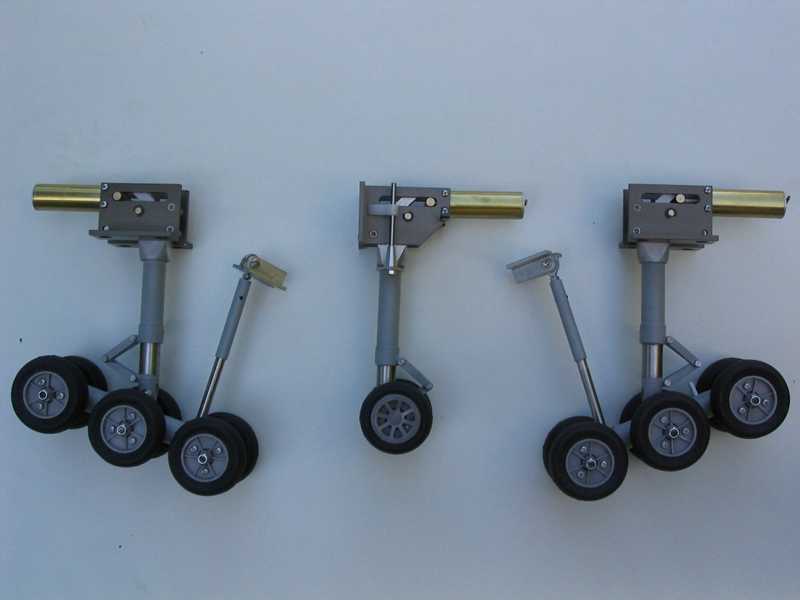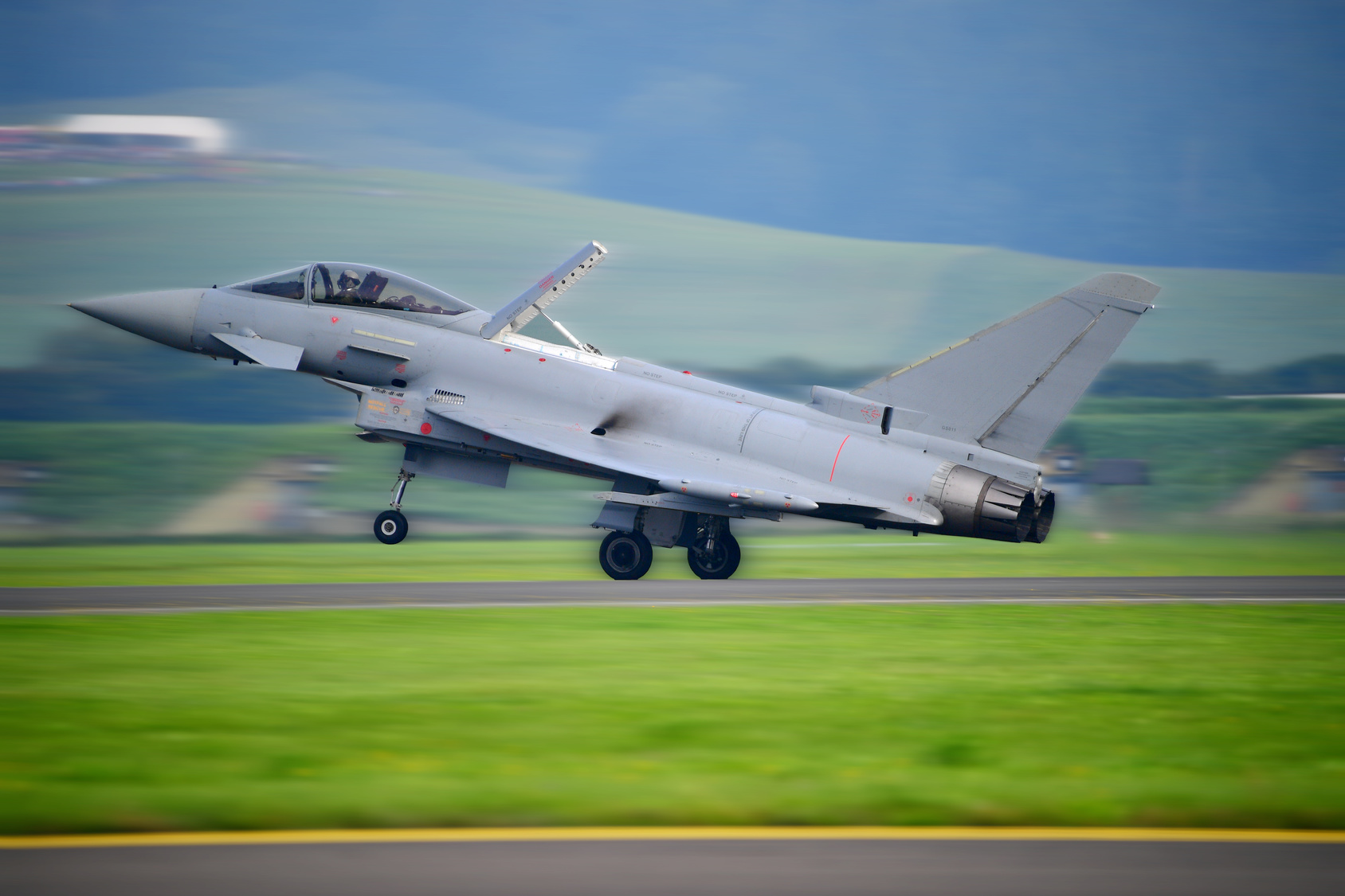 Technical precision and perfection
Custom-made, standard and scale landing gears
Our Service
Hello model airplane pilots!
Model flying has become an popular and interesting hobby for demanding leisure.
Technical precision and perfection made our landing gears very popular worldwide!
Sales of our landing gears in all countries speaks for itself. With our given technical possibilities we produce custom-made devices and special requirements even for you. We have made many things possible already. We can manufacture the suitable gear for your model!
We assure you to assist you at any time with our unique service and information services. We also offer you, by prior appointment, an onsite service within a radius of 75 km. At trade shows and meetings, you can benefit from our on location service.
We are at trade shows and meetings, see "Events".

We welcome you and your model also on-site in our workshop and help you! Simply call us to arrange an appointment!
Over 4700 different landing gear
worldwide!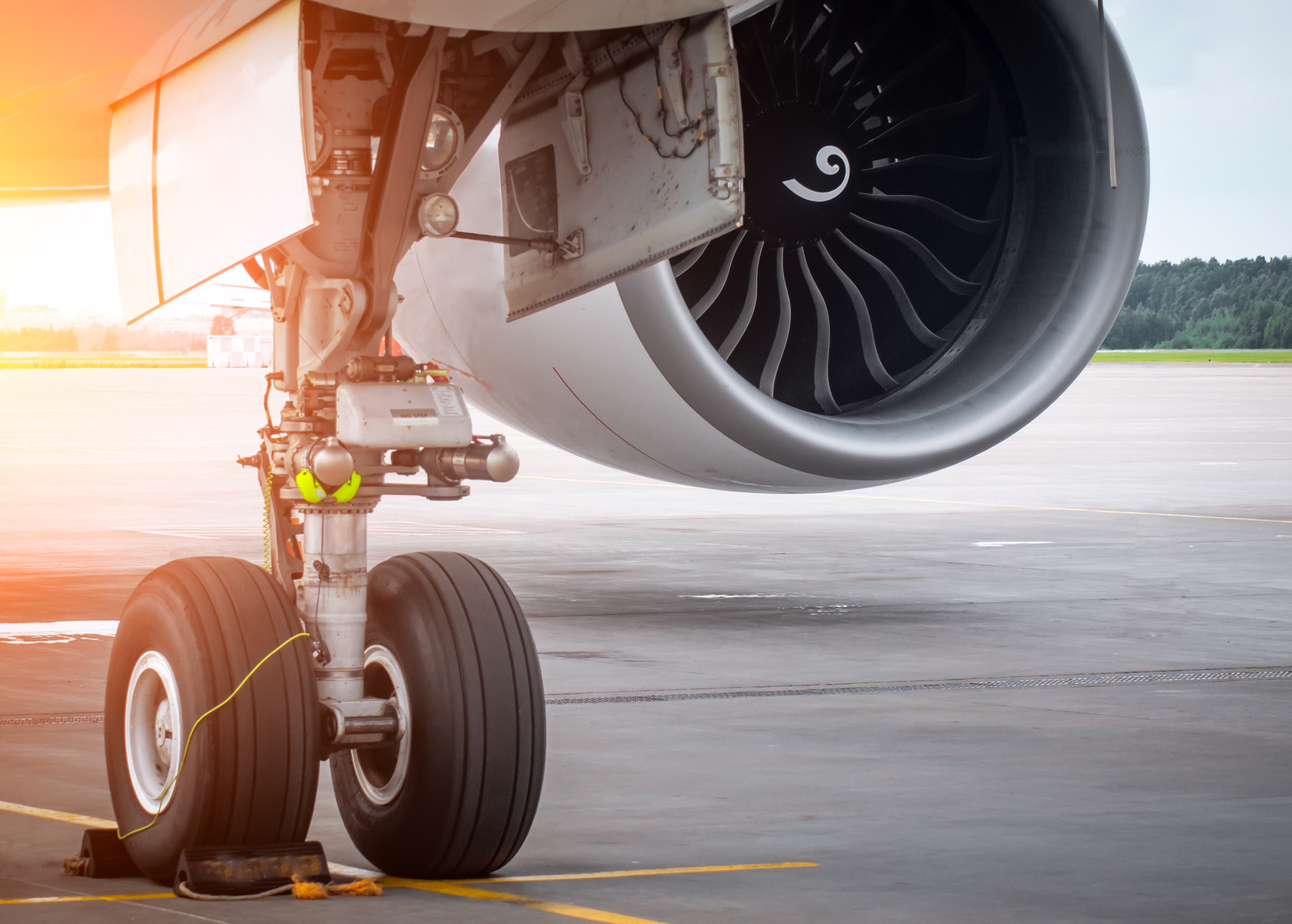 Product range
For your Modelairplanes, we build the suitable landing gear. Also custom-made gears and special requirements development and manufacture we are glad to do for you!

Individual customized, Series production, Development and sales, everything done by hand, 5 - 200 kg
We have newly revised our catalog and make it here as a PDF download.
To order a Landing gear please use our contact form or contact us by phone or fax. Please do this have sympathy because each chassis is individually made for you.
Here are our terms and conditions.
Terms of payment for landing gear and parts:
Prepayment by bank transfer or check. foreign payments and check we must charge € 10.00 cost.
For parcels:
Germany 10 kg €7.00
European countries up to 5 kg € 20.00
non-European foreign countries to 5 kg from € 40,00
over 5 kg on request
Catalogue
We have newly revised our catalog and make it here as a PDF download. For this you need the free Adobe-Reader.
See our new catalog for a list of landing gear from A - Z including drives as well as the complete parts list and our installation plans all dimensions. Also included is a price list.
Our terms and conditions are applicable. Please read it carefully!
The prices quoted in our catalog contain VAT. Subject to price changes, errors, and availability. We are not responsible for technical changes!
Print catalogs
Of course we ship also printed catalogs after expenses. Please specify your complete address to us and draw your request with the words "Catalog request".
At home at a price of € 6,--incl. postage, otherwise € 14,--incl. postage.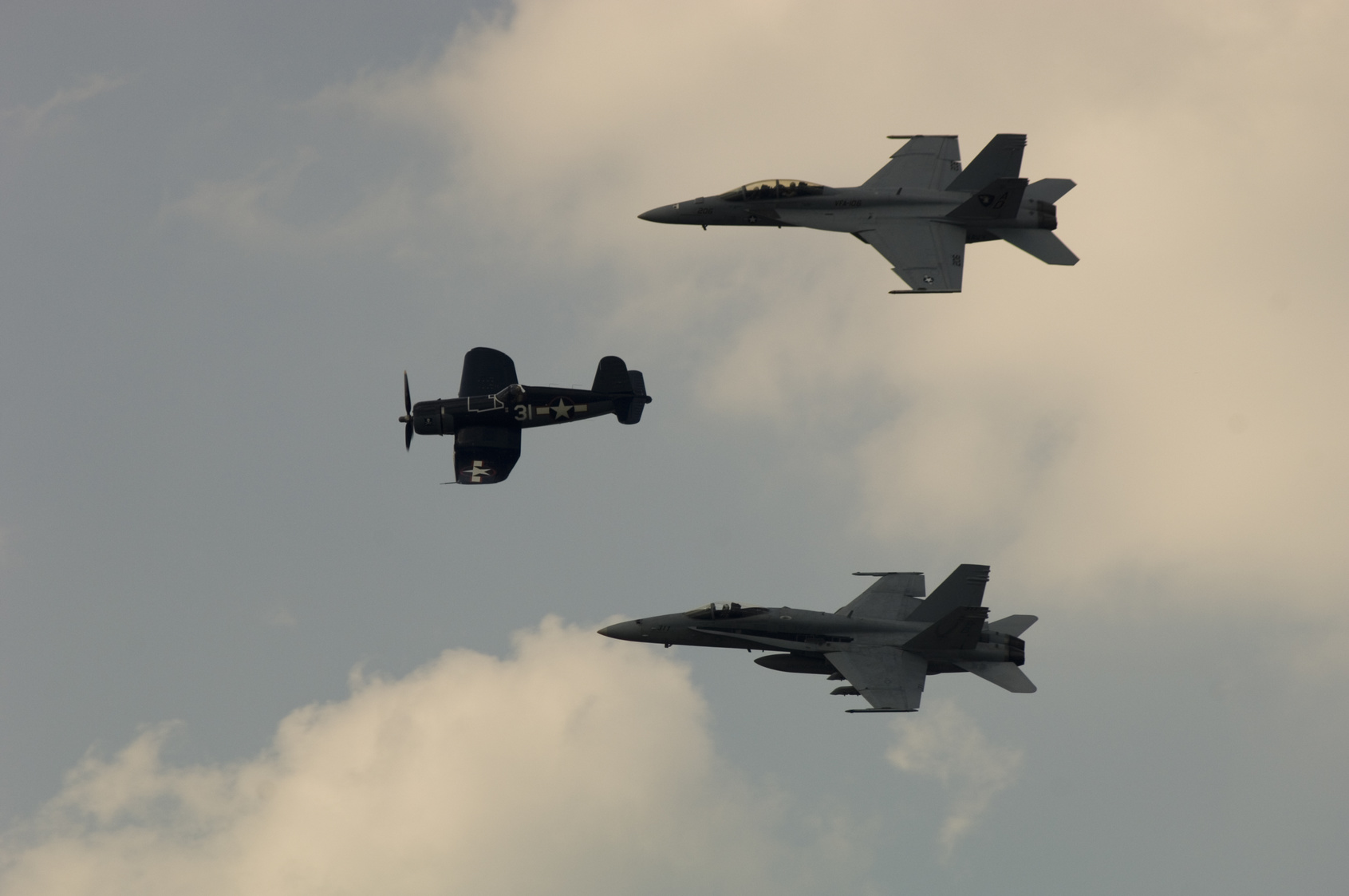 Our latest news
Be informed
Kontakt
HAWE-Modelltechnik
Inhaber: Bernhard Liesecke
Am Kirchplatz 5
59609 Altengeseke
Telefon und Fax: 0049 2927 18 90 44
info@hawe-modellbau.de
Öffnungszeiten
| | |
| --- | --- |
| Mo, Di | 09.00 - 16.30 Uhr und 17.00 - 19.00 Uhr |
| Mi | 09.00 - 16.30 Uhr |
| Do, Fr | 09.00 - 16.30 Uhr und 17.00 - 19.00 Uhr |
| Sa | 10.00 - 14 Uhr |